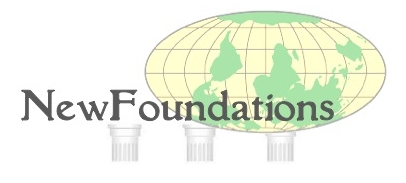 Experimental advertisements on this site do not necessarily indicate a recommendation by the site's sponsors.

NewFoundations
https://www.newfoundations.com
updated 12/2/20

General Forensics , Phronetic and Metacognitive Foci on
Professional Education for the Reflective Practitioner


All profits are used to defray the costs of maintaining
NewFoundations' free, public digital library.

For the last 6 years our visitors have downloaded
an average > 2,500,000 documents /year.

GOOGLE TRANSLATOR